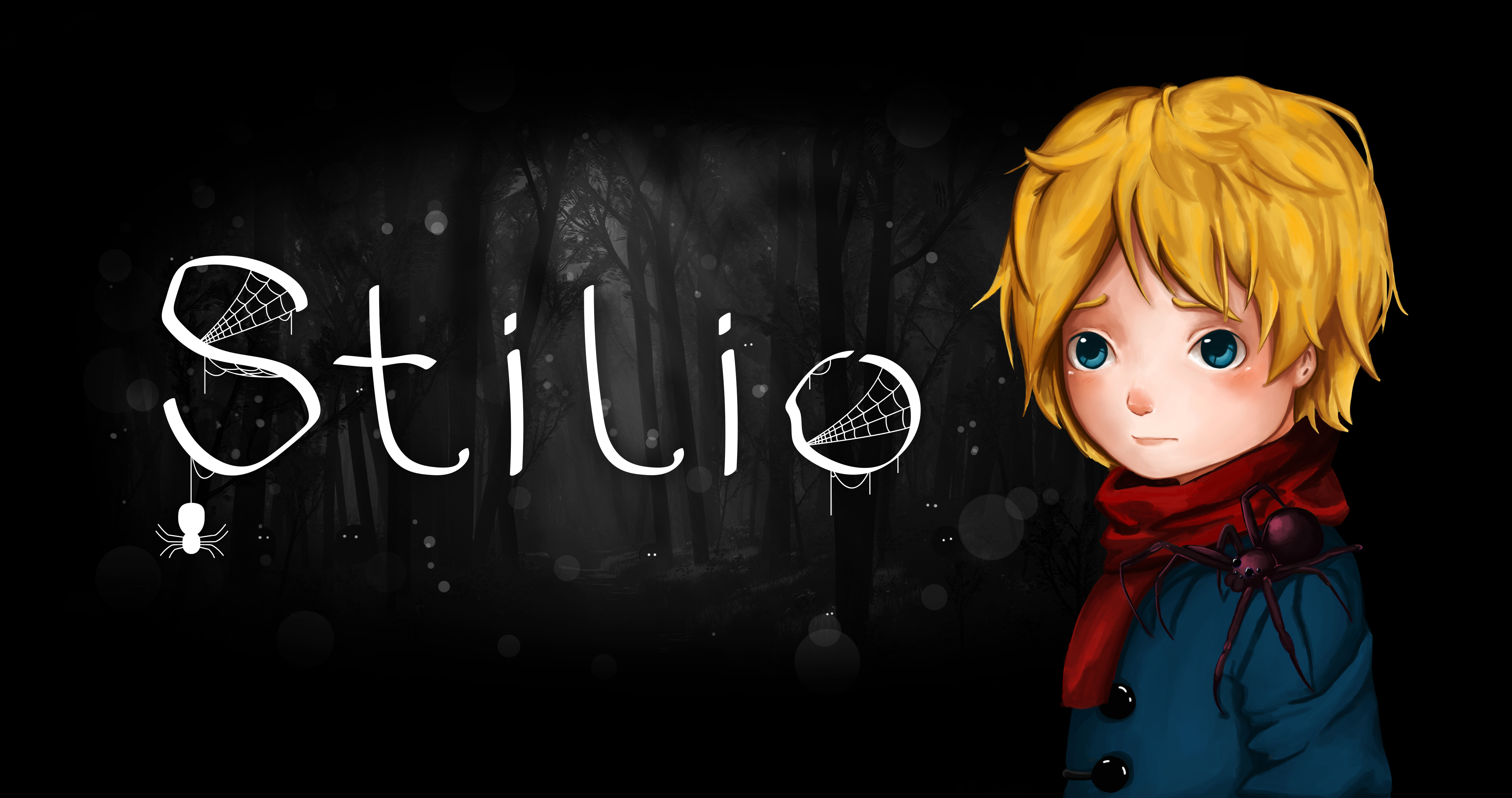 Stilio
Stilio is a 2D Platformer about a young boy lost in a cursed wilderness.
A boy is lost, without his guardians, in a dark and lonely nature. The land tainted by the curse of a witch and all its creatures rabid from the craft... All except for the spiders. Stilio, the new lord of the arachnids, vows his service to the boy's safe escape from the cursed lands. Comforting as the aid of Stilio and his kind may be, the journey ahead will be a test for the boy and the spiders as they must face some of their worst natural enemies.
'Stilio' and all assets featured in the project were created by me (Clayton Fortini), I would like to give a special thanks to my friend Samantha Franco for collaborating with me on early concept art when I first envisioned this game. My biggest inspiration for developing this game was my son. I wanted to show my son that you can do anything you put your heart and mind to.
Creating this game has helped me learn an abundance about my strengths and weaknesses in the industry I aspire to be a part of. I plan to design additional levels and refine the mechanics of the game, as well complete and release a full original soundtrack.
Download
Click download now to get access to the following files: